This is my latest reel with examples of what I've been up to for the last 7 years - and counting.
PIXAR Reel 2019 - by P. Vertamatti
Pixar Internship, Student reel & more
On my

Youtube channel

you can find my other animation reels - Pixar Internship and my student reel which got me into Pixar - as well as the

Créu Cat videos!
The Créu Official Website started as I wanted to create original content for blogs back in 2000's. The videos became an instant sensation and there are more coming! Visit

creucat.com

to learn more!
This is a music theory and recorder lessons book I had the honor to illustrate.
It was written by my very own mom Regina Vertamatti and friends, all music teachers. Visit

flauteando.com

to learn more!
Illustration, Storyboard, Sketches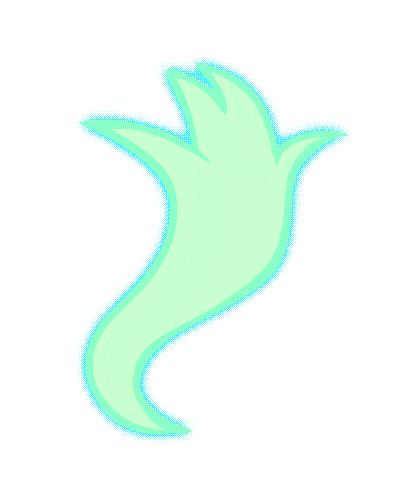 This is my buddy Iqueity. He was one of the very first characters I ever created. He is a representation of my childhood and the magic that characters are alive.
My name is Priscila de B. Vertamatti. I was born and raised in SP, Brazil and have always dreamed of sharing my creations with the world, ever since I was a little girl.
​
I came to the United States in 2007 to pursue my career in Animation.
I attended the Academy of Art University, where I got my BFA in Character Animation. I love to draw and actually started as a traditional animator before doing CG. In 2011 I got the Walt Disney Animation summer Internship and in 2012 the Pixar Internship - where I've stayed ever since!
The first movie I worked on was Monsters University, and you can find my name in the credits of Inside Out, Toy Story of Terror, Finding Dory, Good Dinosaur, Cars 3, Onward and many others.
​
I represent myself with the PriVer brand not only because I love creating, but also because I prefer my characters to take the lead. In our imagination, they are alive!
​